About Us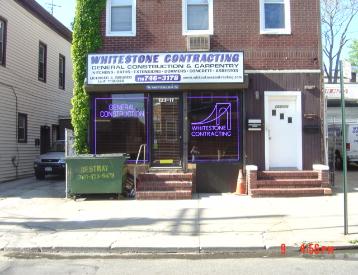 Whitestone Contracting is a full service construction company. We hold and maintain licenses/certificates/credentials to execute minor renovations and/or major construction projects as required and governed by The City and State of New York. We are family owned. We were founded in 2000 and we are proud to be "Your neighborhood Contractor".
Over the years we have completed more than a thousand kitchen and bathroom renovations! We have built numerous new homes, constructed animal hospitals, raised many houses after Hurricane Sandy, and completed hundreds of full apartment renovations as well as servicing all types of routine interior/exterior renovations/repairs for residential home owners and property managers/landlords. Please view a partial list of past/present clients under the references page drop down on our site.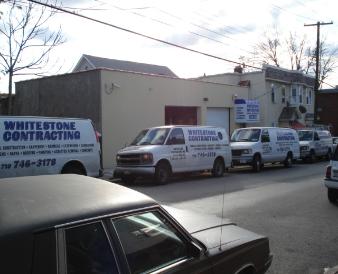 Our Mission
We strive to provide all of our clients with the best renovation experience. We take pride in our work. Our goal has always been to satisfy our customers and build a reputation for Whitestone Contracting based on your feedback, referrals and recommendations.